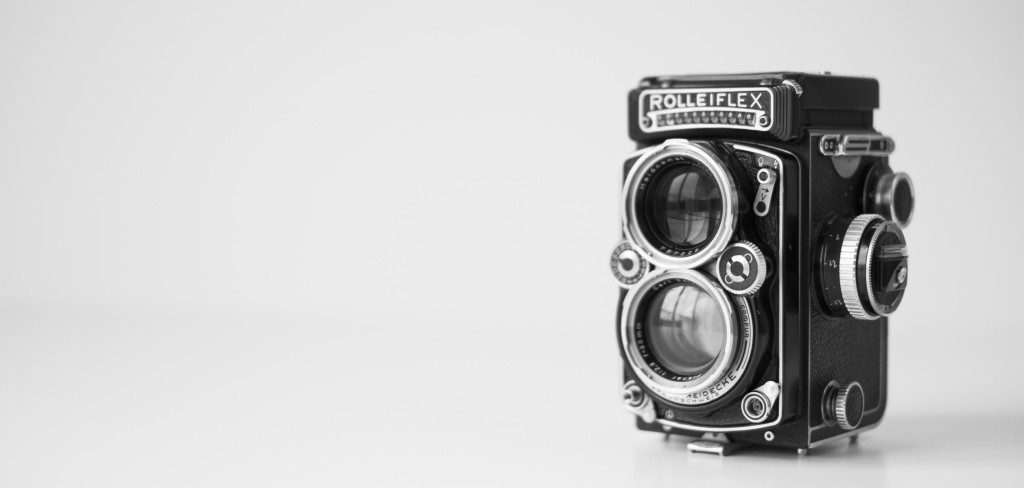 I am really excited to share my brand new website with you! It was time for a new look and feel at Invisionation Photography Inc. and I am pleased to share with you my new, clean online space, including some of my favourite portfolios of work.
As some of you may already know, my body of work at Invisionation is specialized in Family, Weddings, Events, Editorial, and Faces. So we set up the site around these portfolios, but will continue to showcase new work and projects that I am fortunate to work on with clients, via my new blog: Behind the Lens.
Behind the Lens will feature posts from me, including some photography tips from time to time, sharing different experiences I have with clients, talking about some of the work that goes on after an event or the photo session is done, and also letting you know about opportunities I am a part of that you might be interested in too. My blog extends to my newsletter of the same name, Behind the Lens, where I will email you occasional updates from Invisionation Photography Inc. If you are interested, you can subscribe to my newsletter here.
For now, I simply want to say welcome and I invite you to explore my new portfolio website. I also encourage you to follow me on social media (Facebook, Twitter, LinkedIn, Instagram) to your liking. I am "learning the ropes" of the social media world – so I won't be bombarding you with too much content, I always choose quality over quantity.
If you have any questions at all, do not hesitate to contact me. I enjoy talking with new people and discussing photography opportunities and ideas.
Before I sign-off of my first blog post, I must extend a sincere thank you to Jeanette LeBlanc (Jeanette LeBlanc Communications, @jileblanc), Maia Rowan (Graphic Design), Wayne Sopko (The Other Orange), and Christine Faron Chan for helping bring this site to life – their ideas and time made it all possible. I must also thank those who provided feedback during the testing of the website, your feedback was invaluable.
Thank you for stopping by,
Vincent
Chief Invisionary
Invisionation Photography Inc.